commercial construction estimating services
"Expert commercial construction estimating services by Icanestimate. Detailed cost estimates for labor, materials, equipment, permits, and contingencies.
iCanEstimate is a company that offers commercial construction estimating services for busy contractors. Their team of experienced estimators provides detailed and accurate cost estimates for commercial construction projects, including new construction, remodels, and renovations. The services provided by iCanEstimate can help contractors save time, and money and can help them to win more projects by providing them with accurate and professional estimates.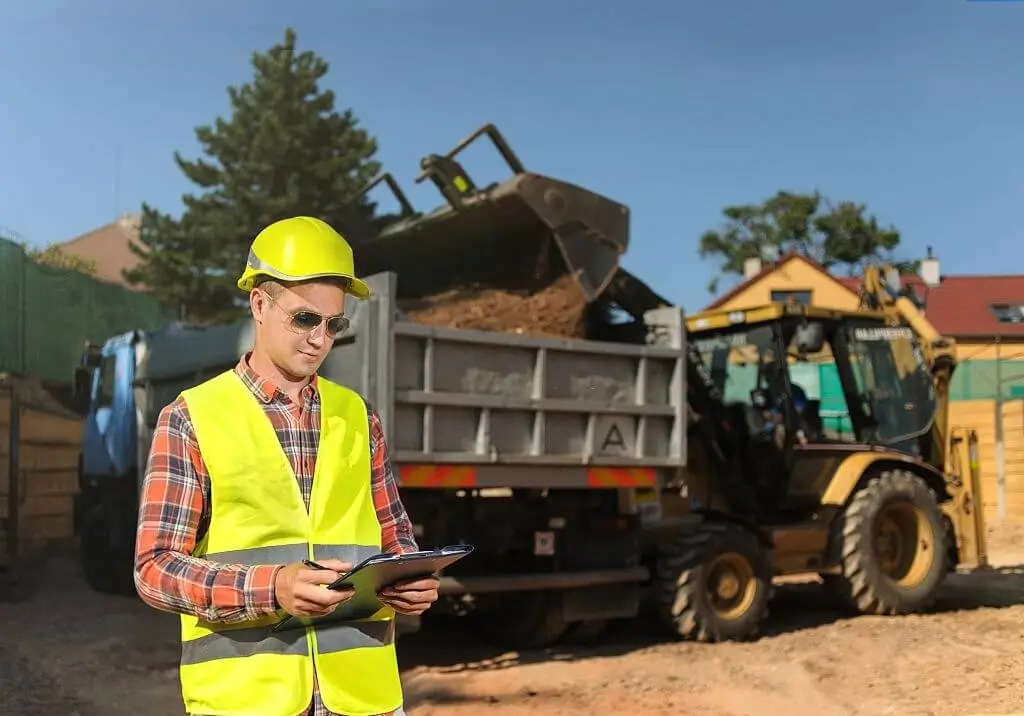 iCanEstimate's team of estimators has the knowledge and expertise to create detailed and accurate estimates for a wide range of commercial construction projects. They use the latest software and technology to ensure that their estimates are up-to-date and accurate. They also work closely with contractors to understand the specific needs and requirements of each project, and they are able to provide estimates for a wide range of trades, including electrical, plumbing, HVAC, and more.
Checkout our Residential Construction Estimating Services
Our construction estimating services can help contractors win more projects, increase efficiency, and reduce costs. The company's accurate and detailed estimates can be used as a basis for budgeting, planning, and contract negotiations. With iCanEstimate, contractors can focus on running their business and leave the estimating to the experts.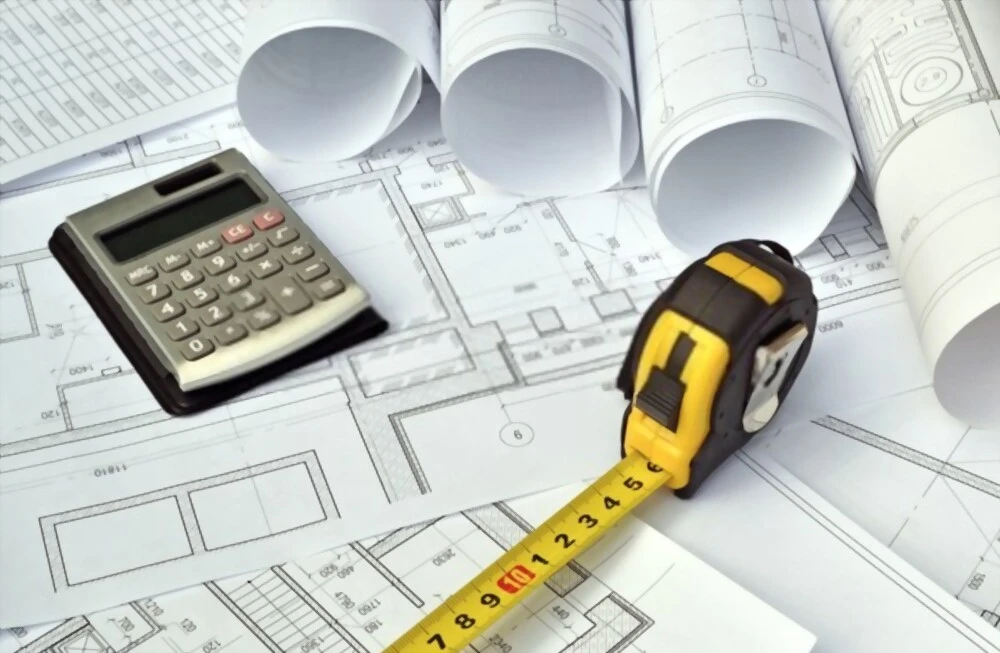 Commercial estimating is the process of determining the cost of a commercial construction project before it begins. It involves evaluating various aspects of the project, such as materials, labor, and equipment, and determining the overall cost. The estimator creates a detailed estimate of all the costs involved in the project, which includes things like materials, labor, equipment, and permits.
We also provide Construction Takeoff Services in NYC to facilitate our potential clients.
This estimate is then used to help the construction company determine its bid for the project and to help the owner budget for the project. Commercial estimating is an important step in the construction process because it helps ensure that the project is completed on time and within budget.
Expert Advice at Your Fingertips: Ask Our Team of Professionals Any Question
Don't hesitate, ask us anything! Our team of experts is here to help. Whether you have a question about our services or you're looking for advice on your next construction project, we're here to help. Click the button below to ask us a question, and we'll get back to you as soon as possible. Your success is our top priority, let us help you achieve it!